Brazosport, Texas is located on the Texas Gulf Coast just a short drive south of Houston.  The eight cities that make up Brazosport include: Clute, Freeport, Jones Creek, Lake Jackson, Oyster Creek, Quintana, Richwood, and Surfside Beach. All are located within a few minutes of each other. This has long been recognized as the center of commerce for Brazoria County.
The Brazosport Area is teeming with recreational opportunities, historical sites and markers, restaurants,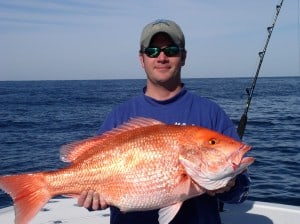 shopping, industry, miles of sandy beaches and great fishing. This is the perfect locale to visit for the day, overnight, weekend and even longer.
Aside from the fact that Brazoria County is steeped in natural history and beauty, there are many other reasons why national magazines frequently list the Brazosport area as one of the most desirable places in the country to live, for instance, the excellent school system, lower cost of living, affordable housing, and abundant job opportunities. The close proximity to one of the nation's foremost metropolitan areas has also made the economic base solid and allowed large growth in manufacturing and retail business.
We invite you to experience all that the Brazosport Area has to offer – you'll be glad you did!