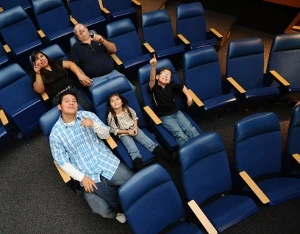 Brazosport Center for the Arts & Sciences
400 College Blvd., Clute, TX, United States
Features a 30-foot dome equipped with a Spitz Star Ball projector to produce the night sky as it appears to the naked eye, together with a large variety of high tech equipment to give a close- up feel for things like comets, exploding stars, and black holes.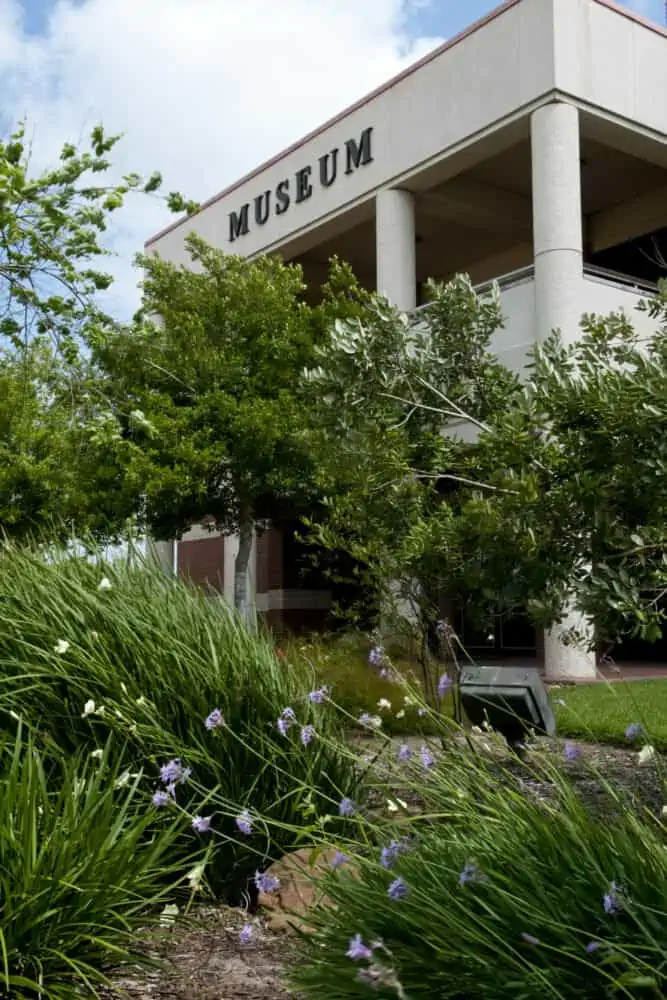 Lake Jackson Historical Museum
249 Circle Way, Lake Jackson , TX, United States
On the third Thursday of every month from 12-1 PM, join the Lake Jackson Historical Museum for an enticing history lesson during your lunch break. Admission is $10. Add on a boxed lunch for $12, or you are welcome to bring your own. All lunch orders MUST be placed by the Tuesday before the event. […]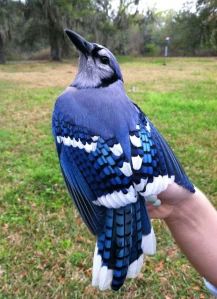 Gulf Coast Bird Observatory
299 W. Hwy. 332, Lake Jackson , TX, United States
The banding station is an excellent opportunity to see birds up close and to learn about birds that live or migrate through the Brazosport Area. Watch volunteers collect baseline data on bird populations at the sanctuary.