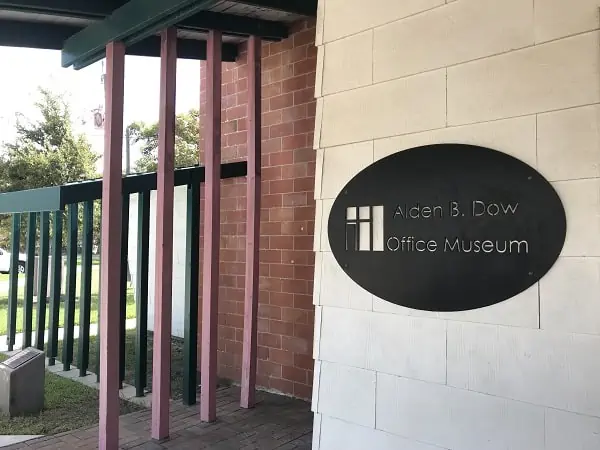 Alden B. Dow Office Museum
101 S. Parking Place, Lake Jackson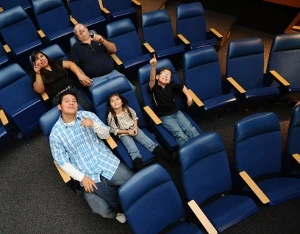 Features a 30-foot dome equipped with a Spitz Star Ball projector to produce the night sky as it appears to the naked eye, together with a large variety of high tech equipment to give a close- up feel for things like comets, exploding stars, and black holes.
Join us as we host a Ribbon Cutting Ceremony for the reconstructed and upgraded San Luis Pass Park on Thursday, June 8 th at 10 am, located at 14001 CR 257 (Blue Water Highway) Freeport, TX 77541 (drive all the way down Bluewater Highway towards Galveston, take a left right before the bridge)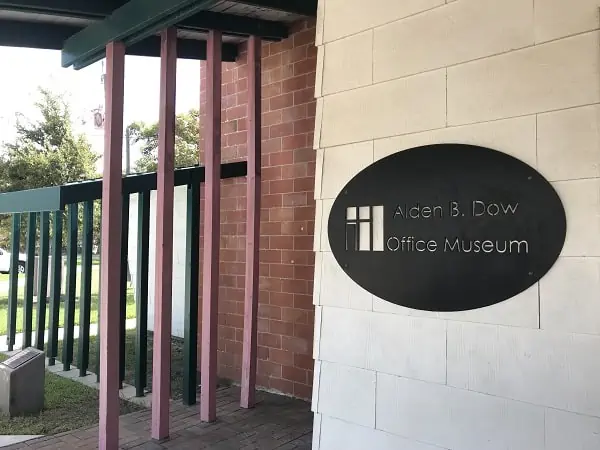 Witness the restored mid-century architectural beauty of Alden B. Dow's 1943 office in downtown Lake Jackson. Learn all about the city's beginnings and the indelible mark that A.B. Dow left as the principal architect of Lake Jackson. Free admission. Open from 10 AM - 4 PM.