Lake Jackson is carved from a dense forest in a natural setting that bears the slogan, "The City of Enchantment."
However, the enchanting aspects of Lake Jackson reach far beyond its natural surroundings with the likes of good people, good values, good business sense and strong civic leadership fused together to offer its residents all of the amenities of a larger city in a small-town setting. Lake Jackson is a community in the truest sense with excellent neighborhoods and exemplary community involvement in sports, festivals, and beautification.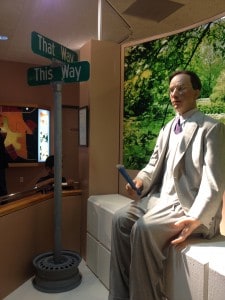 From the nationally recognized Sea Center Texas and Lake Jackson Historical Museum, to the Civic Center and Plaza, Recreation Center, and Wilderness Golf Course, Lake Jackson offers a wealth of cultural, recreational and educational advancement advantages to its residents.
The Brazosport Independent School District, which educates children from pre-K through grade 12, has been designated an "Exemplary District" by the State several times. The nationally recognized Brazosport College also is in Lake Jackson. There are also a number of private and parochial schools and numerous day care centers located in Lake Jackson.
Lake Jackson is home to the Brazosport Regional Health System (BRHS), which serves as the major medical center for Brazosport and surrounding communities. Lake Jackson enjoys close proximity to the world's largest petrochemical complex and related industries. Major components of this complex include The Dow Chemical Company, BASF Corporation, and many more.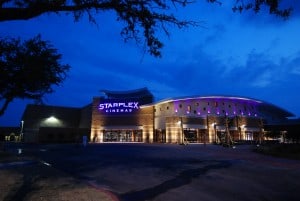 In 1940, The Dow Chemical Company bought property in this area, established a chemical plant, and designed a fledgling community to house employees. The city's founding fathers, A.P. Beutel and Alden Dow, took the first steps to establish the new community.
Lake Jackson was incorporated in 1944. Since then, it was grown to become an attractive community housing over 27,000 persons and serving as the major commercial center for the Brazosport area.
Lake Jackson Links and Information