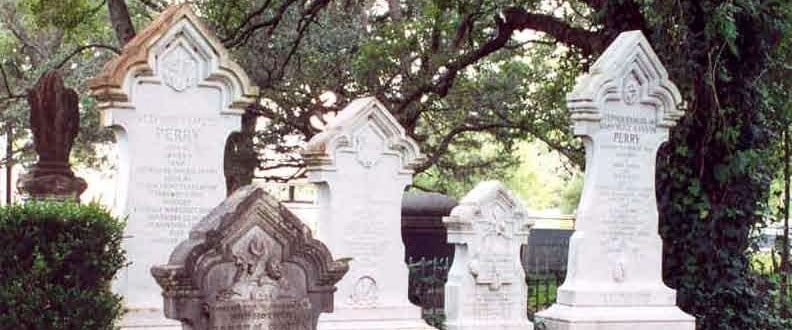 The village of Jones Creek was created in 1926 when Lucy B. Hervey planned a subdivision and sold a handful of lots.
Jones Creek is a residential development with towering live oaks and pecan trees and an annual Christmas Celebration and National Pie Day Celebration every January.
Children living in Jones Creek attend schools operated by the Brazosport Independent School District, including Stephen F. Austin Elementary School. This school is appropriately named after the "Father of Texas," since Jones Creek includes the site of the historic Peach Point Plantation, the home of Stephen F. Austin's sister who settled here in 1832. Austin made plans to retire at Peach Point and referred to his sister's plantation as his only real home in Texas.
The historic Gulf Prairie Presbyterian Church and Cemetery are located in Jones Creek. The cemetery was the original burial site of Stephen F. Austin in 1836. His body was removed in 1920 to the State Cemetery in Austin. A state plaque has been placed on the original tomb.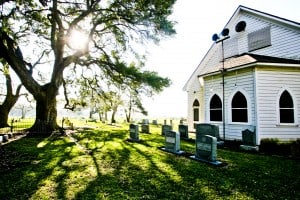 Southwest of Jones Creek, off FM 2611, is the San Bernard National Wildlife Refuge. More than 400 wildlife species use the refuge as a habitat during all or part of their life cycle. Fishing and crabbing are permitted in certain areas, as well as waterfowl hunting.
Peach Point Wildlife Management is located off Highway 36. This 15,000-acre refuge offers public hunting, bird watching and a half-mile nature trail.
With its country-like atmosphere, Jones Creek is a great place to call home.
Jones Creek Links and Information