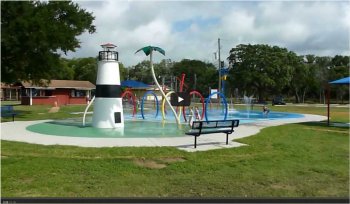 Oyster Creek is an active and vital part of Brazosport and Brazoria County and is close to the Brazoria National Wildlife Refuge.
The refuge was established in 1966 to provide quality habitat for wintering waterfowl and other bird life. Birders often identify more than 200 species of birds on and around the refuge during the annual Audubon Society's Christmas Bird Count. Saltwater fishing and waterfowl hunting are permitted on the refuge.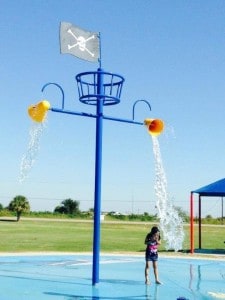 Oyster Creek takes great pride in a beautiful city park located on FM 523, bordering the creek for which it was named. Resident and visitor alike can enjoy fishing from the pier, playing baseball or softball at the field provided, jogging along a quiet path, picnicking, or grilling in large furnished pits. A pavilion provides shelter to accommodate gatherings ranging from company parties to family reunions.
Oyster Creek's retail businesses include legendary plant nurseries, and the city also has a splash pad for all to enjoy on hot summer days.
Settlers began arriving in Oyster Creek as early as 1849. In the 1930s, the city became a fishing village with a number of bait camps. Located three miles inland from the Gulf of Mexico, Oyster Creek is the gateway to fishing on inland bays.
Oyster Creek Links and Information