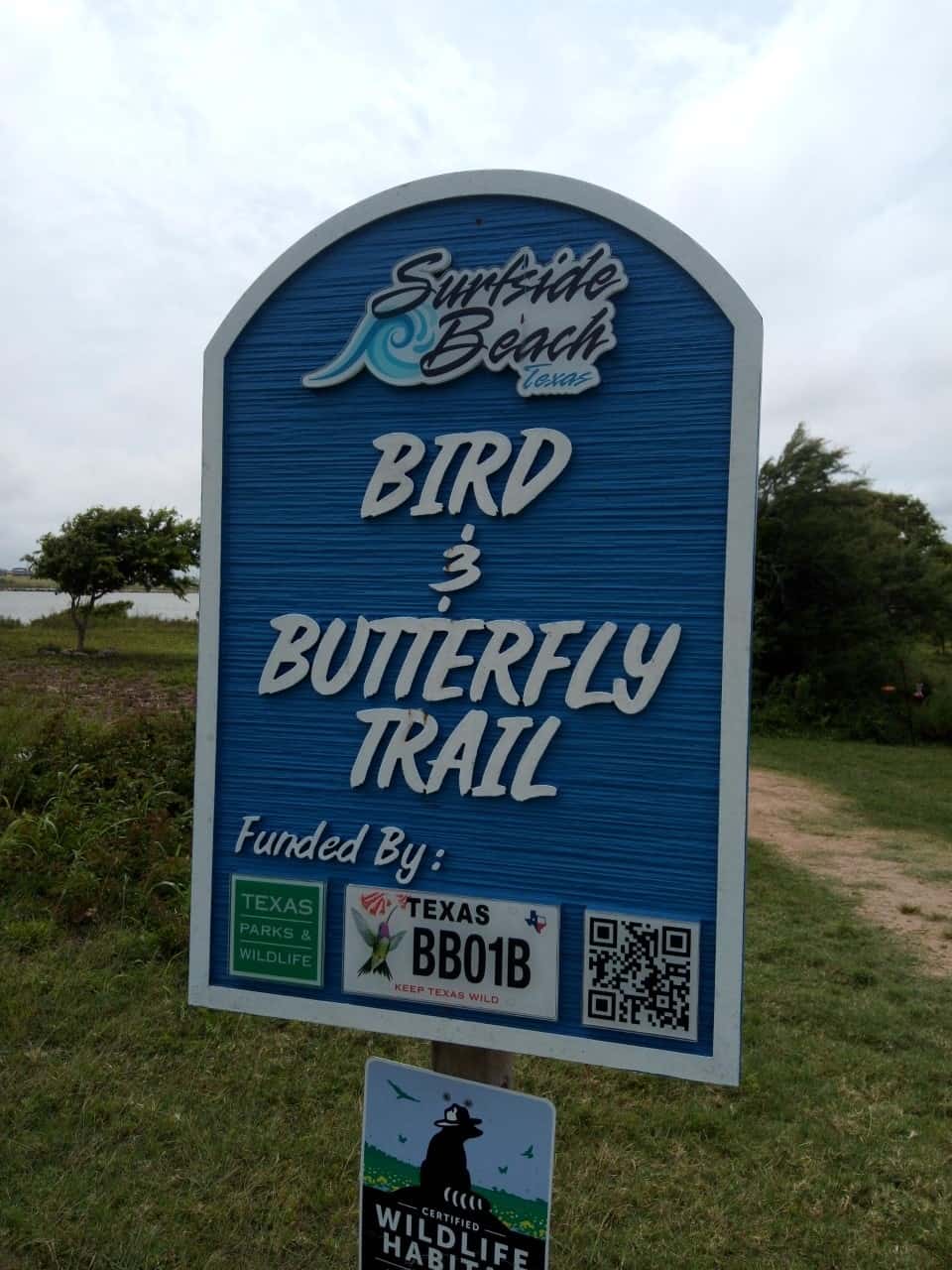 Surfside Beach Bird and Butterfly Trail
408 Parkview, Surfside Beach, TX
A fun-filled and nature-filled festival at the Surfside Beach Bird and Butterfly Trail. The day will include giveaways, games, education, speakers, a Monarch program, and a Birds of Prey program! Bring the kids of all ages to enjoy the day!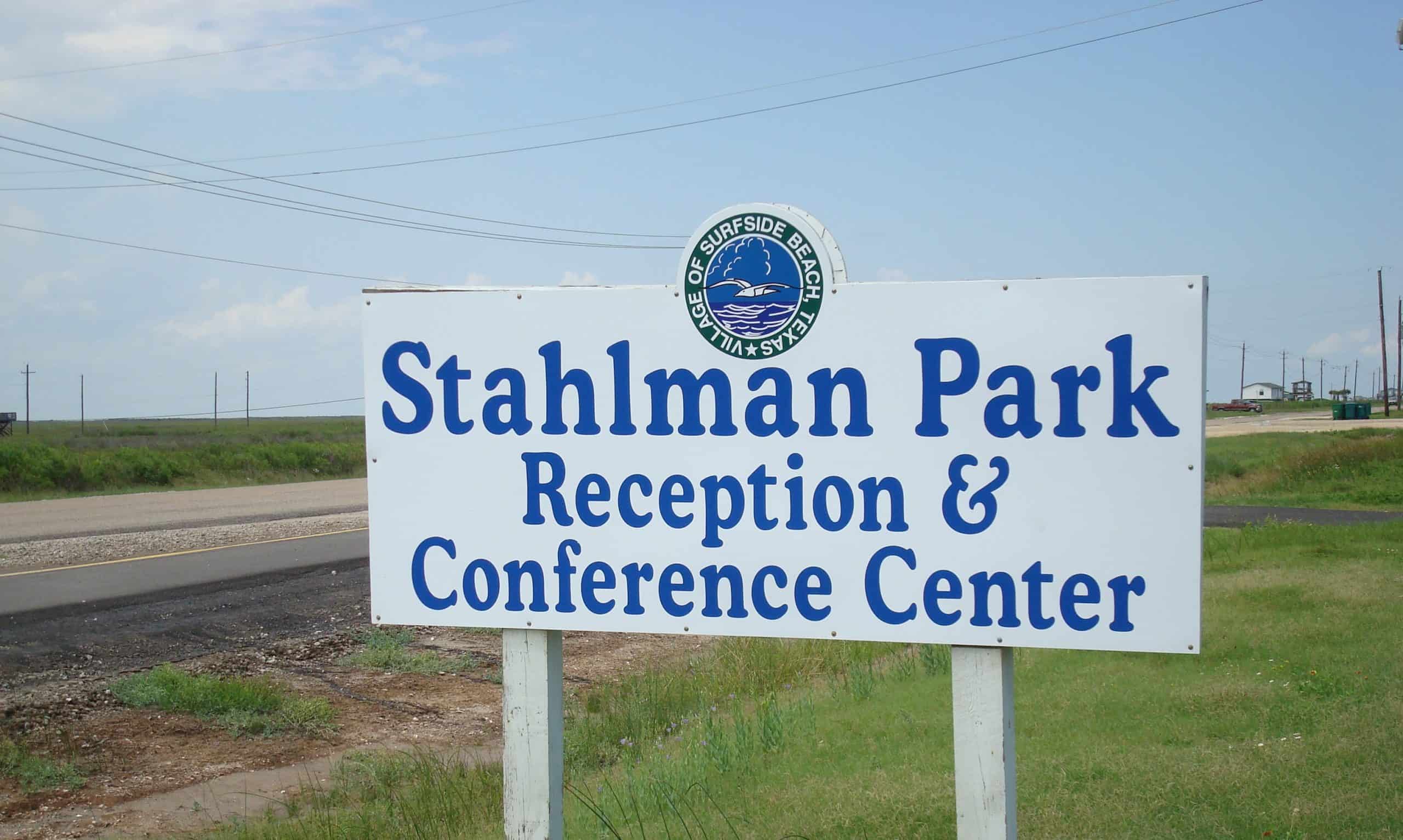 Stahlman Park
2211 Bluewater Highway, Surfside Beach, TX
Halloween fun, Surfside style! Kids of all ages can enjoy games, face painting, tasty treats, giveaways and so much more. Courtesy of great Surfside businesses! The event is free, but any donations benefit the Surfside Beach Volunteer Fire Department!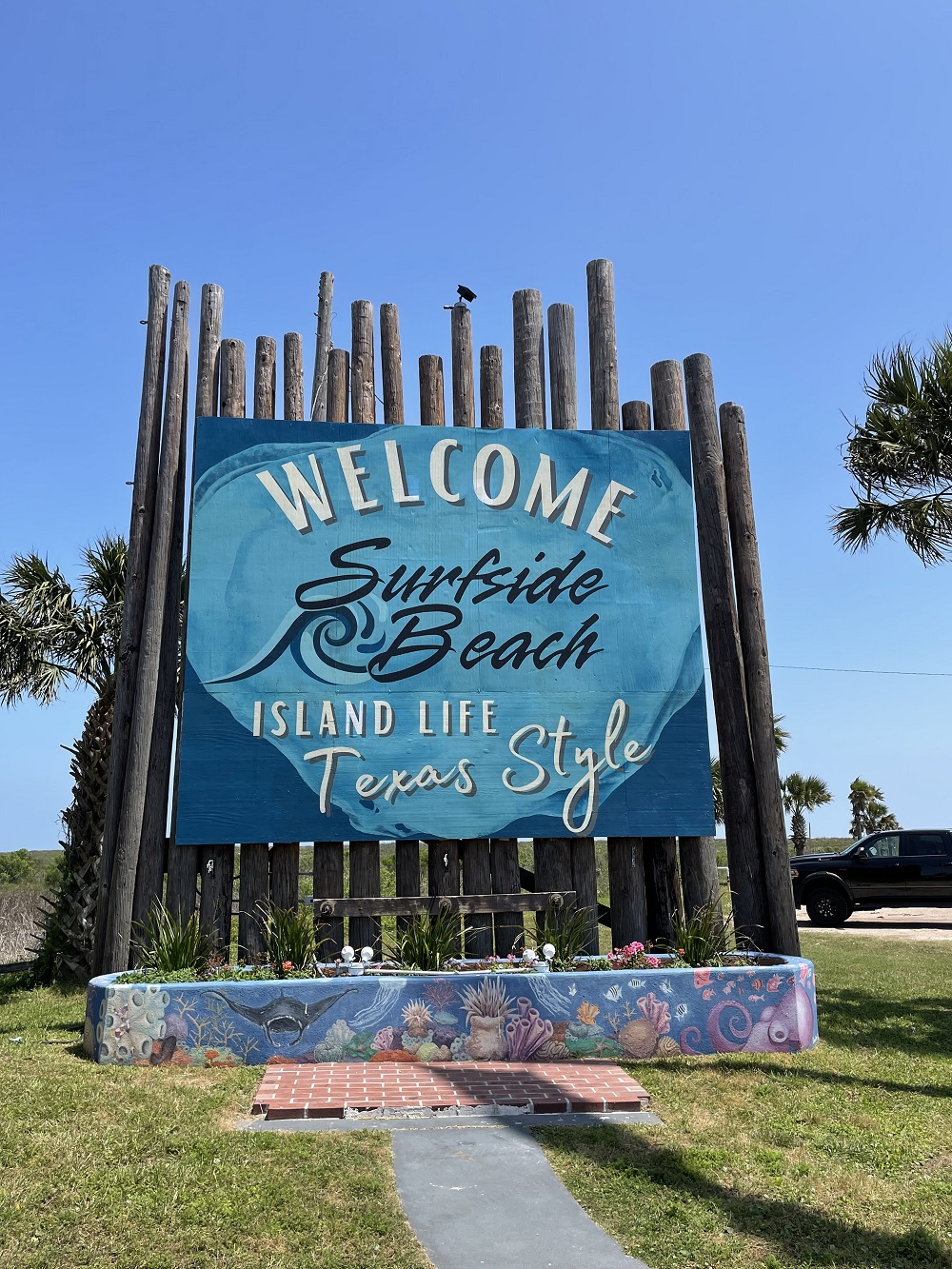 Meet at the main entrance for an amazing tree lighting of the Surfside Beach Christmas tree. There will also be Christmas carols.